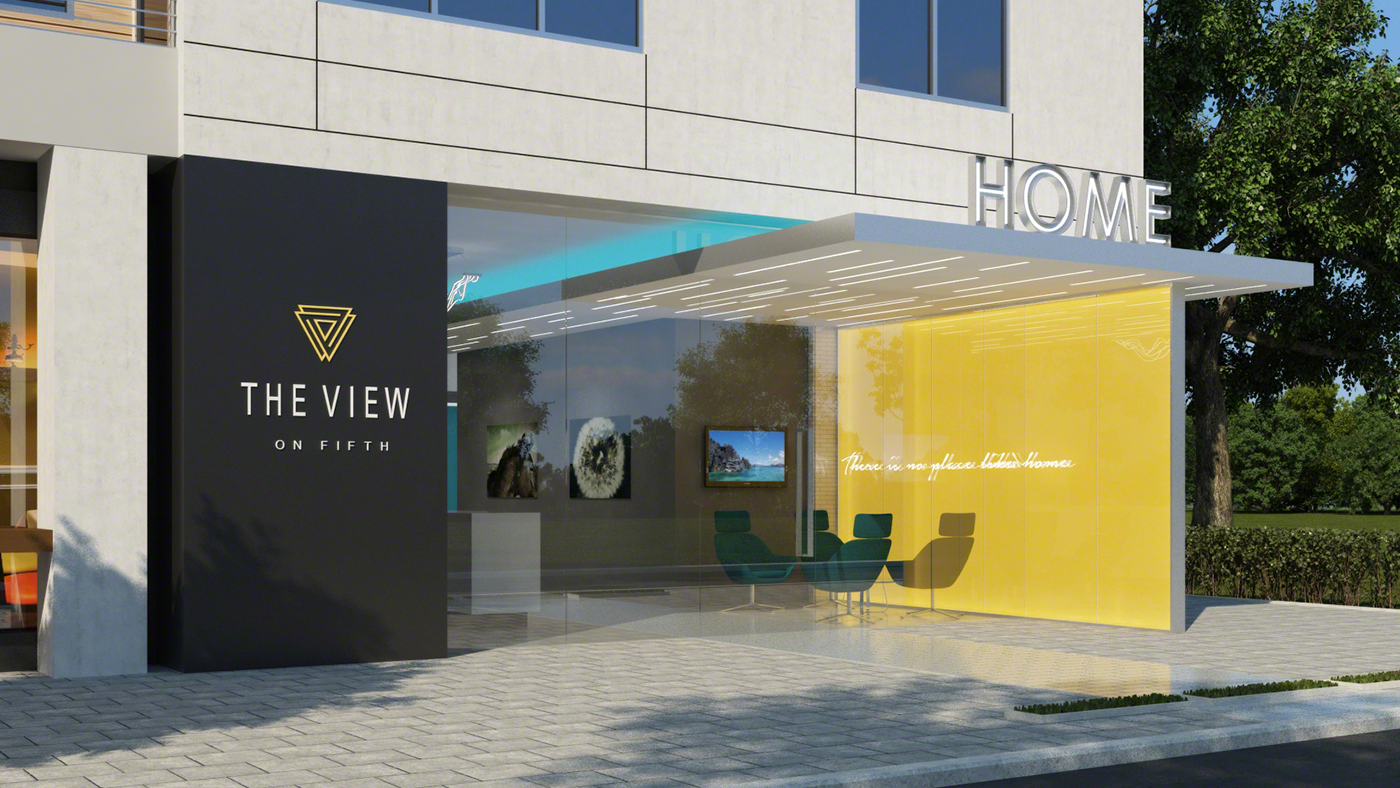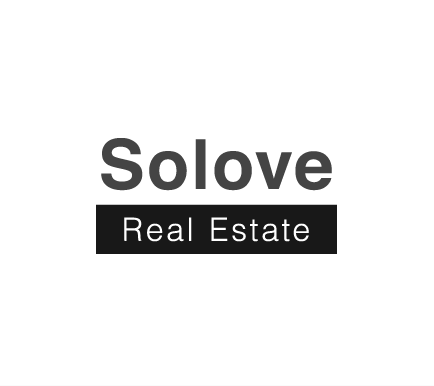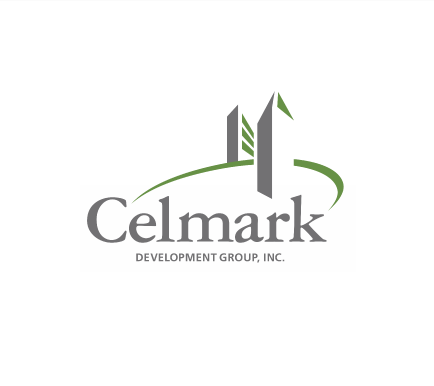 ABOUT US
The View on Fifth is one of several View Properties, luxury rental residences located in premier urban settings in Columbus, OH and Austin, TX. Each property is of unsurpassed quality and high-end design with spectacular views, and each is at the hub of a walkable community.
The View on Fifth and other View Properties are the creation of two long-time Central Ohio developers: Jerry Solove, a veteran apartment, shopping center, and office developer, and Mike Balakrishnan, a prominent student housing and childcare center developer. Together, they have more than 75 years experience in developing, acquiring, and managing commercial real estate assets.
With The View Properties, Solove and Balakrishnan create solutions that satisfy the needs of communities, area residents, and property owners. These properties often help serve as catalysts for further economic development.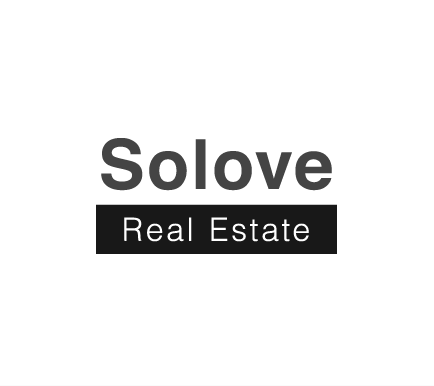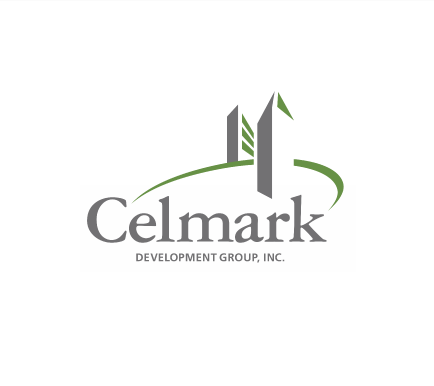 Worth Capital is powered by experienced and friendly professionals who work hard to make your life easy. Our maintenance crew offers a full range of services, including a 24-hour emergency phone number.
Management Office and Resident Services
1401 Holly Avenue, Columbus, OH 43212
GENERAL INFORMATION
At the View on Fifth, we're committed to providing the best in urban living. A stylish, dynamic setting and unsurpassed amenities await, surrounded by restaurants, bars, grocery stores, and a wealth of entertainment options. When you move in to The View on Fifth, you'll love where you live.

WHAT'S INCLUDED IN MY RENT?
Your rent includes Internet hook up, high speed wireless throughout the community spaces, sewer, and trash pickup. With a monthly fee, you have access to all of our amenities, including pool and hot tub, amenity deck with BBQ grills, fire pits, and seating and dining areas, two fitness facilities, large gathering space with catering kitchen, meeting rooms, and a dog park with dog wash.
HOW DO I PAY MY RENT?
Currently, you can pay online or with a personal check, money order, or cashier's check.
WHAT ABOUT PARKING?
Garage parking is available for a monthly fee in our attached garage; ample street parking is also available.
RETAIL INFORMATION
The View on Fifth includes 25,000 square feet of retail space on West Fifth Avenue, with both attached, secured garage parking and street parking. There are spacious end-cap restaurant opportunities.
For more information, please call Sydney Federer at 614-227-3477 or Chad Hamrick at 614-744-2033.